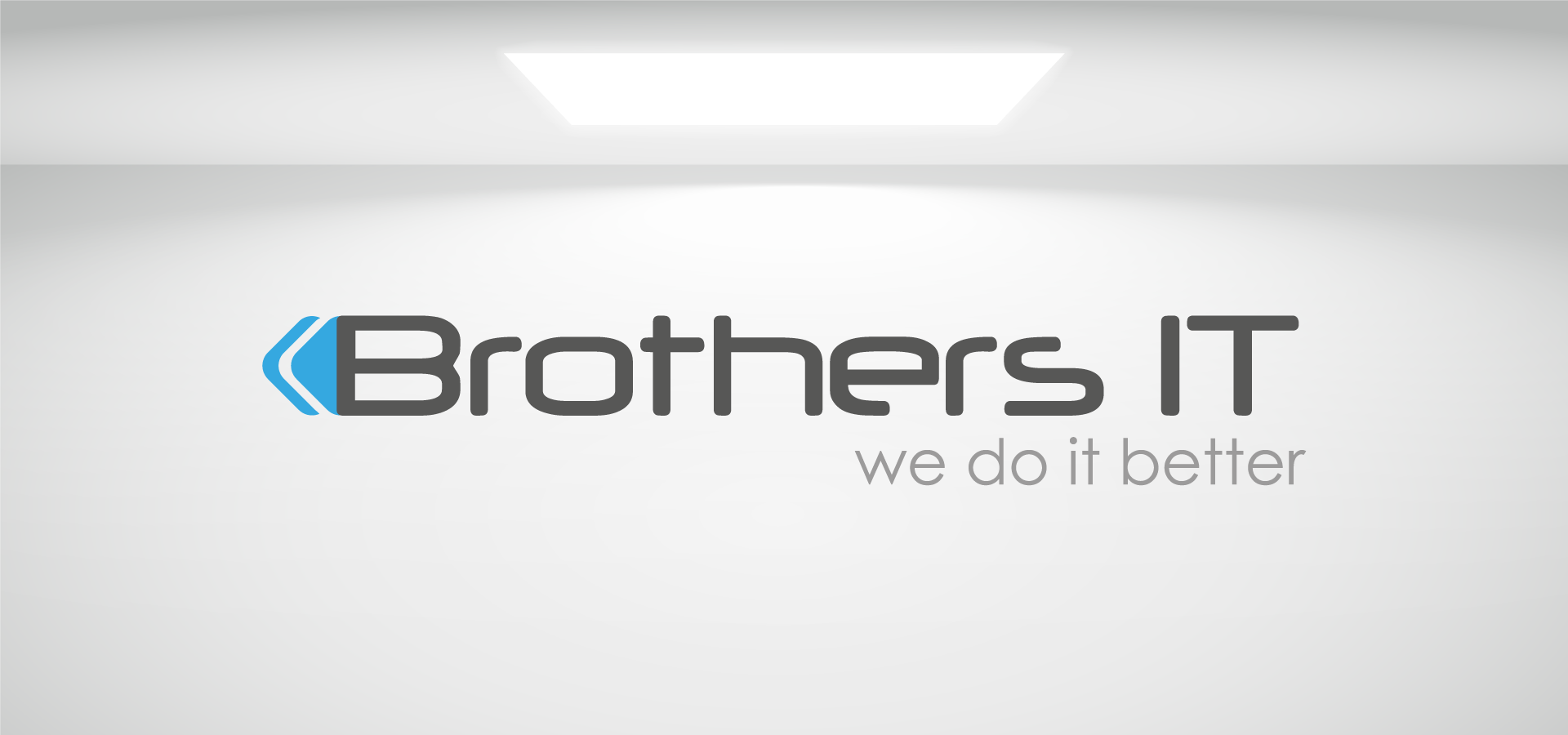 Client Specs
Brothers IT was growing and moving into exciting new ventures and offering new services.
With this new surge of energy in the company, they decided for the 2nd time to use Drive Your Brand to design their logo.
Also sticking with their new corporate image. They asked Drive Your Brand to design them
Project Details
Client BrothersIT
Skills Logo Design, Website Design, Corporate ID, Stickers, Email Campaigns, Stickers, Flyers, Branding
Logo Design
Here is their new modern logo.
Drive Your Brand, updated their corporate colours, from outdated blues, to a trendy bright blue and elegant greys.
We also gave them a short version of their new logo with just a "b" and a forward thinking arrow to represent that BrothersIT move forward with Technology and that they, do it better!
Product/Service Logos Design
Clean, Modern design that is flexible to use for other company logos
Website Design
New Fresh Website.
Corporate ID Design
Letterhead and Business card Design